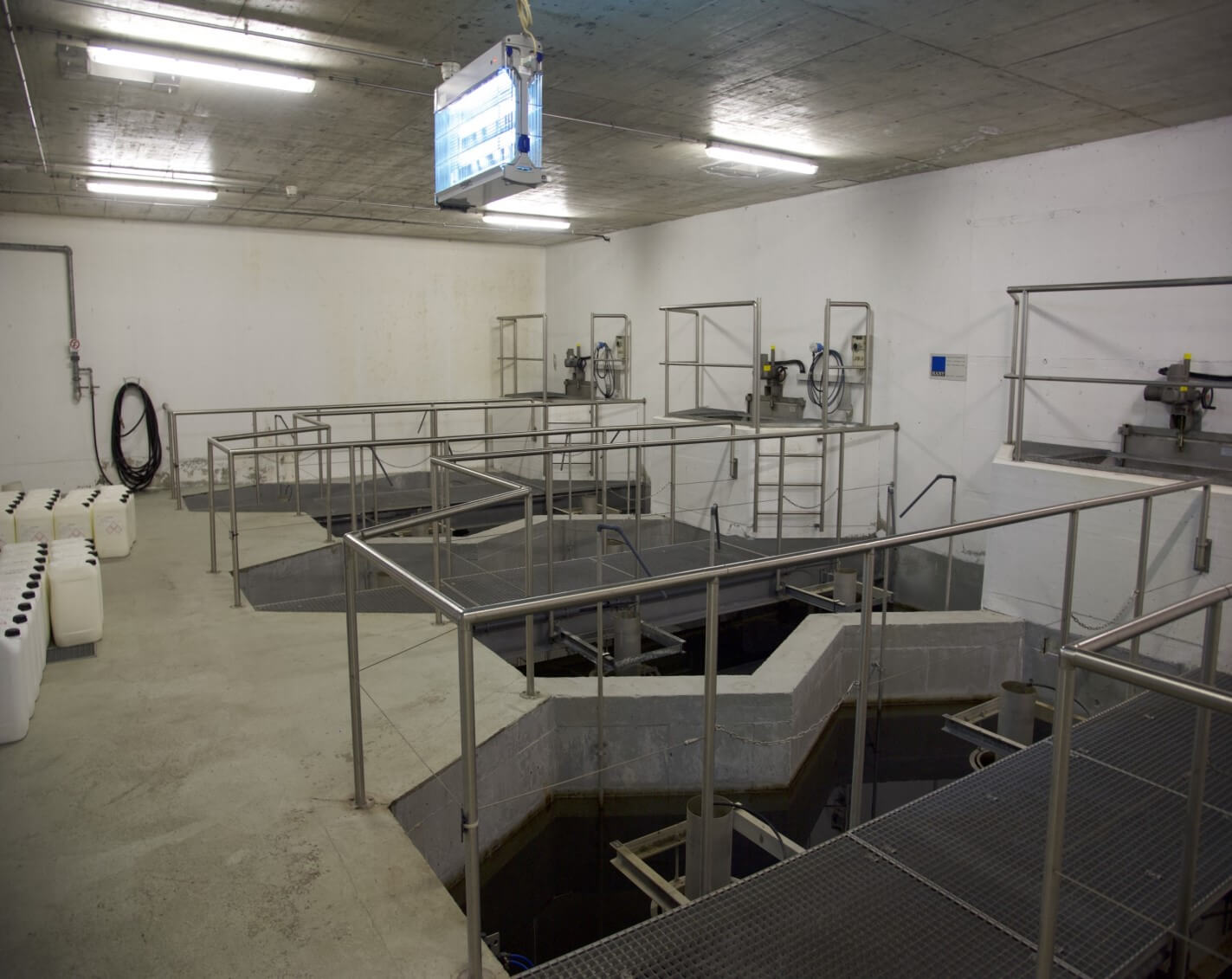 First Sand-Cycle on filter plant in Switzerland
In cooperation with Nordic Water GmbH and its partner Techfina in Switzerland, we will equip the Barbengo WWTP with a Sand-Cycle test unit. One of the three DynaSand filter units with 4 filter cells will be equipped with our technology. Sand-Cycle uses RFID technology to track the movement of the sand grains in the sand filter and to quickly identify deviations. The technology is currently used at a large number of installations for a wide range of applications, varying from wastewater treatment, process water preparation from surface water and groundwater, to cooling water treatment. Read more about Sand-Cycle remote monitoring & control on our website. The Swiss research institute EAWAG will supervise the trial.
At the wastewater purification plant in Barbengo, pulverized coal is dosed after the biological purification, before the downstream sand filters. The filters act as a barrier for the pulverized coal particles, so that the effluent from the purification can be discharged with an excellent quality.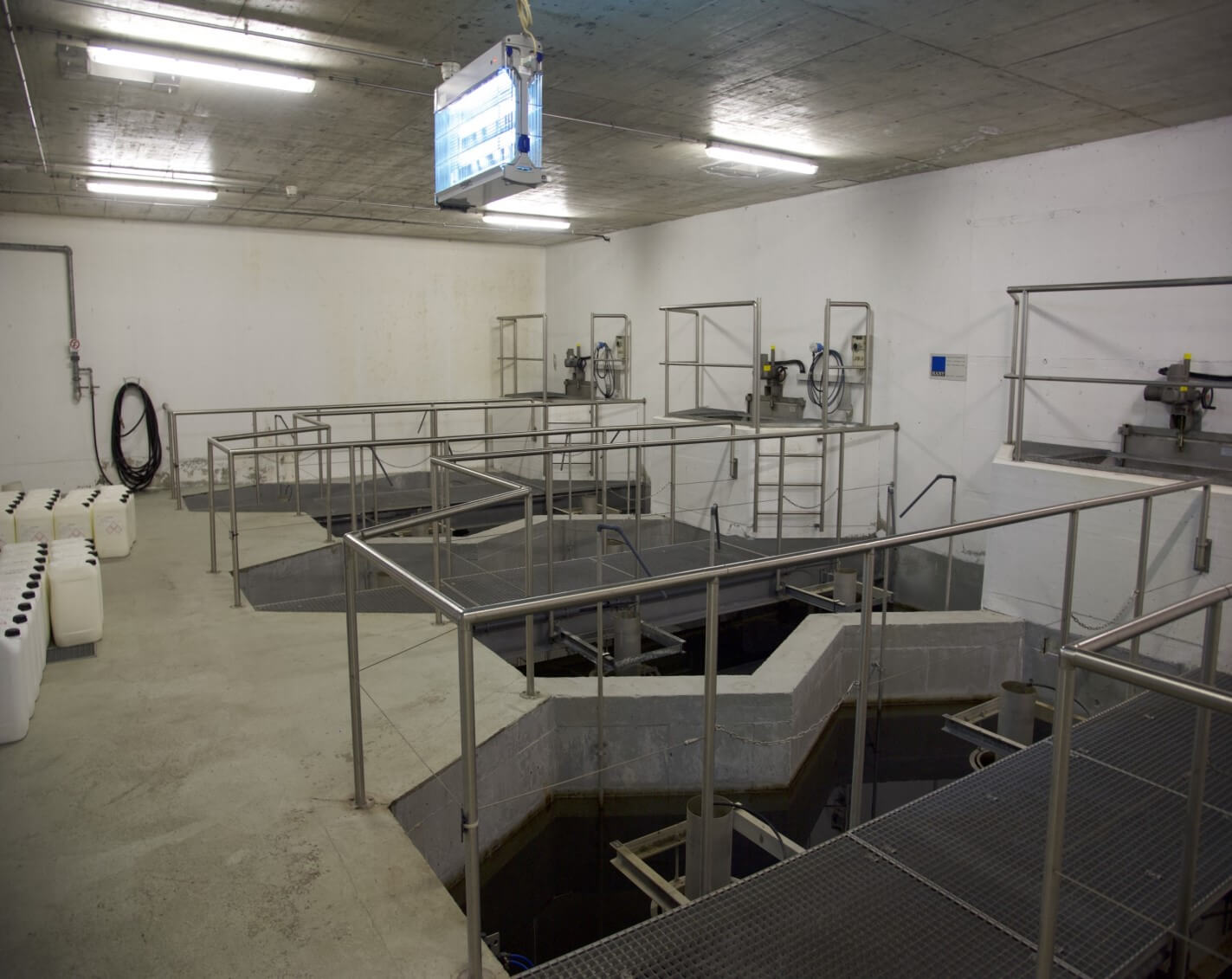 Switzerland foreland for drug residue disposal
Switzerland is ahead of Europe in terms of removing medicine residues. Legislation obligates WWTP's to use these techniques. Traditionally, many WWTP's are equipped with downstream sand filters, including many DynaSand filters. These filters are either used to capture PAC or are converted to GAC filters. In both cases, good monitoring is crucial.
Timeframe
The trials will start at the end of April and will last 6 months, with EAWAG reporting at the end of 2021. Techfina suspects that there will be a lot of interest from the water management world in Switzerland, so this is an ideal springboard for Sand-Cycle.
Dutch initiatives
The research in Switzerland into drug residue removal is in line with the Dutch initiatives for research into suitable techniques. Stowa and Rijkswaterstaat have set up the Innovation Programme on Micropollutants (IPMV) in order to develop practically applicable techniques for waste water treatment, see also our initiative within this programme.