Open circulating cooling water systems may be optimized by bypass filtration, for which moving bed filtration is a most efficient tool. The MBF treats a small part of the warm water flow, returning from the production processes. The filtrate is returned to the cooling water circuit, while the continuously released wash water is discharged to the blow-down pit. Bypass filtration is typically handling 1 – 10% of the recirculating flow in order to be effective. ROI is typically in the range of 6 – 12 months.
For open circulating cooling water systems we developed a sustainable solution to improve heat transfer. By continuously cleaning a small portion of the circulating cooling water heat exchange is much more efficient.
Operational savings are related to improved heat transfer (energy savings), less maintenance requirements, a reduction of conditioning chemicals. Typical return on investment is less than one year.
Cooling water systems are crucial assets in most industrial applications. Bypass filtration in open recirculating cooling water systems proved to be very effective in increasing lifetime expectancy of these assets.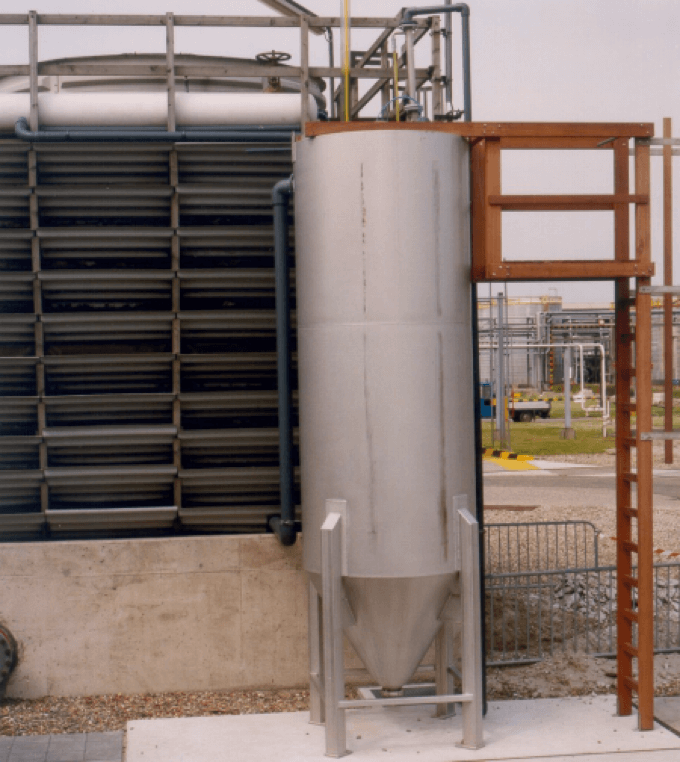 In an open circulating cooling water system a so called bypass filtration unit is fed with a small part of the warm water flow, returning from the production processes. Depending on the cooling water system characteristics a bypass filtration capacity of 1 –8% of the circulating flow is sufficient to achieve the goals: a better heat exchange, a reduction of chemicals consumption, less maintenance requirements and a higher uptime. In most cases a gravity feed to the filter is possible, with no extra energy requirements. The bypass filter is used for both solids removal and biological degradation of organic matter. The small wash water flow containing the retained solids is discharged to the blow-down pit. Generally it does not contribute to an increased blowdown.
We understand the impact of bypass filtration on the operational parameters of the open circulating cooling water system. As a result we developed a smart model to quickly determine the return on investment of implementing a cooling water bypass filtrationsystem. As the input for this model we are using the client's system characteristics. Hence an objective evaluation of the impact. On top of the economic savings the solution is contributing to more sustainable operations and reducing the company's carbon footprint.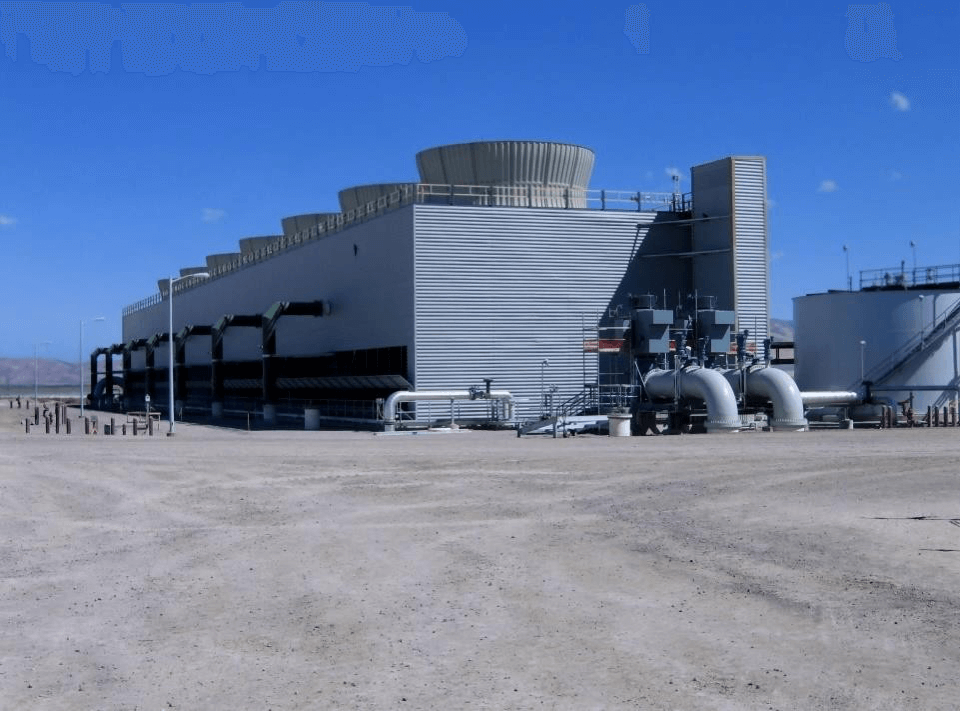 The offered solution is easy to implement. It directly contributes to the operational savings and more sustainable operations. The footprint is negligible in comparison with the cooling water system itself.
Return on investment < 1 year
Modelling impact, based on your plant characteristics, we will determine the return on investment. Generally this is less than one year for cooling water system capacities of 5 MW-thermal or higher.
We are happy to collaborate with our clients to meet their objectives. And we highly appreciate their feedback!

If I have to describe Brightwork in three words, I would characterize their capabilities by: reliable, innovative and service driven. I would certainly recommend others to work with them.
Plant operator Wetterskip Fryslân WwTW Franeker

My impression of Brightwork is good, they are very skilful and knowledgeable.
Director Process & Product Development
Nordic Water Products AB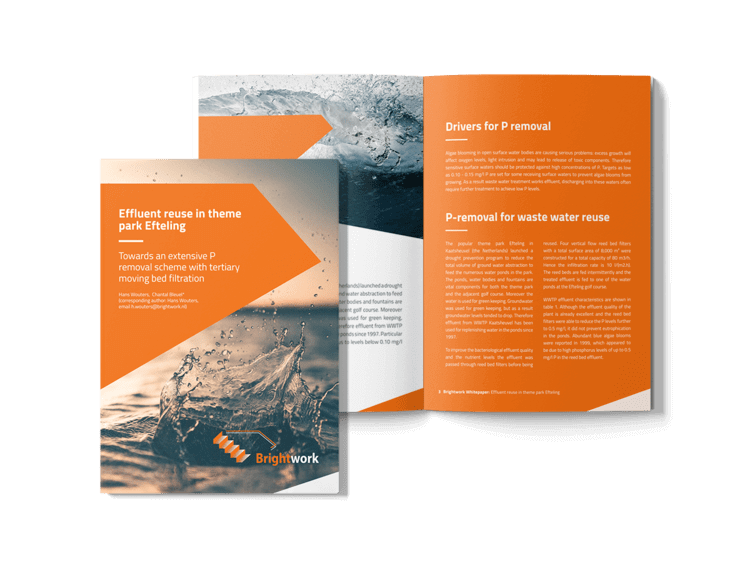 Would you like some further reading?
Please feel free to download this whitepaper ''Bypass filtration in cooling water systems". If you want your cooling water system characteristics to be run through our models, please contact us.