Collaborating to help using our global water resources respectfully
We help waterboards, drinking water companies and industries with the production of drinking water and process water, water reuse and the purification of waste water.
Your water and waste water issues, our concern, offering dedicated know-how, proven products and reliable services.
We are very proud to share our story in this film. We feel it very well illustrates what drives us to contribute in helping using our water resources respectfully.
We love to use our skills to carry out projects and develop new technologies; collaboration is key to achieve our goals.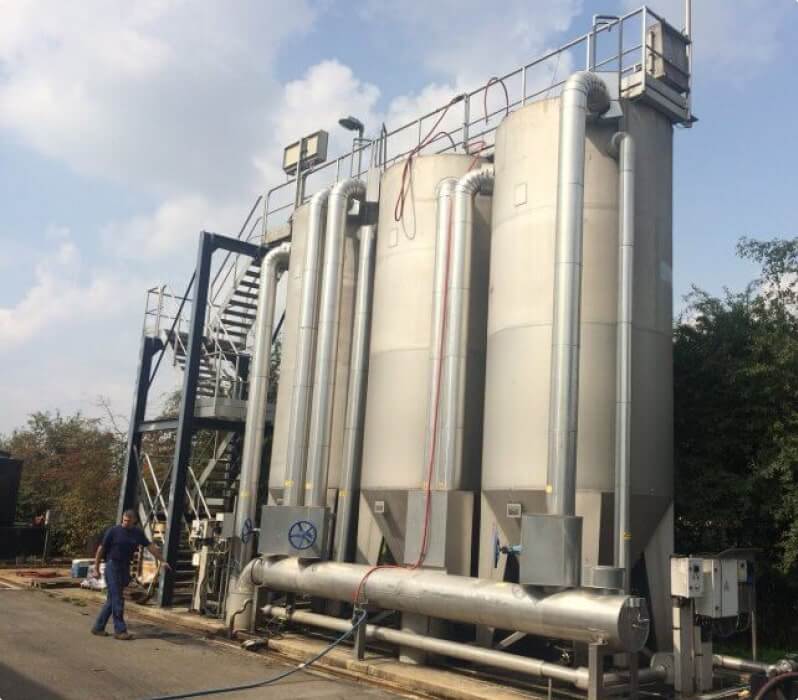 We help our municipal and industrial clients to produce good quality process water, implement water reuse schemes and meet effluent discharge levels, by offering our expertise, products and technologies. It will help you meet your business and environmental objectives. It is our goal to make your processes work and to contribute to a sustainable environment.
Our team consists of experienced process technologists, practical process engineers, trouble shooters and designers. We work on a project basis for our clients and work together to develop and tests new ideas.
Since our foundation in 2007, we have been working on conceptual feasibility studies, process designs and all kinds of optimization of existing installations. We design new installations, draw up specifications and supervise construction projects.
As a purification process specialist, we work in consortia with contractors, end users and suppliers on construction projects.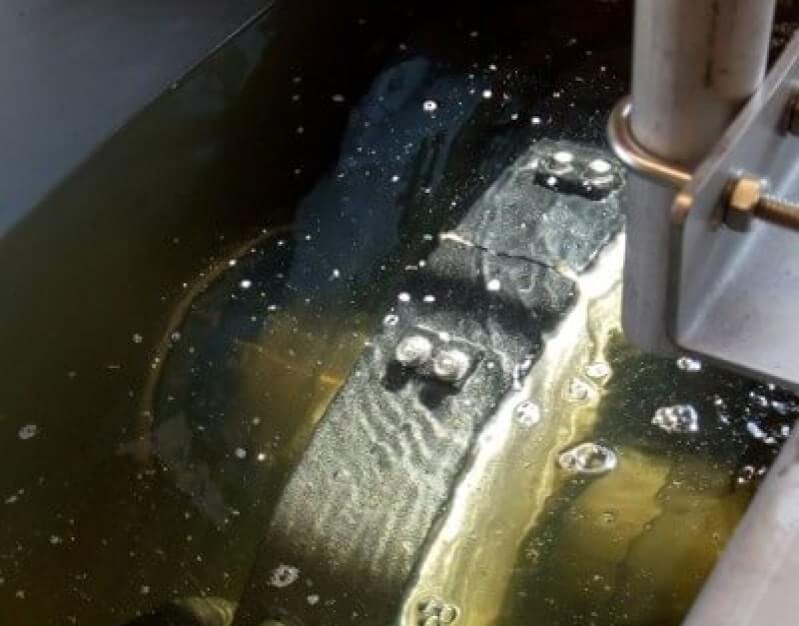 Check out our other contents you might be interested to: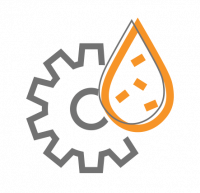 Brightwork builds both proven and innovative technologies for purification, monitoring and reuse of water and raw materials. Together with clients we generate the best possible results.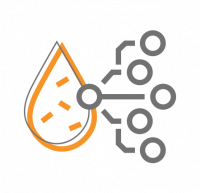 Our portfolio consists of modular continuous sand filters, coagulation, flocculation, lamella settlers, disc and cloth filtration and dedicated monitoring and control tools.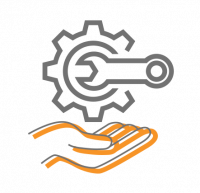 We are also offering services for upgrading and refurbishment, spare parts, rentals and site surveys. Our activities are executed according to the highest standards and VCA registered.
We are happy to collaborate with our clients to meet their objectives.
And we highly appreciate their feedback!

We are operating a big tertiary filter plant consisting of 24 filter cells to remove nitrogen and phosphorus prior to effluent discharge. The plant is in operation since 2009, and in the beginning we tried to monitor the filters by using an ultrasonic sand circulation measurement tool. This did not work. After Brightwork implemented Sand-Cycle in 2016, this proved to be very useful in our day-to-day operations. We have managed to operate the filters in the most optimal way and we are very happy to use such a powerful tool.

Conway Engineering were engaged by the Client to design, build and commission a turnkey solution for the treatment of contaminated leachate from dredging operations at Alexandra Basin, Port of Dublin, Ireland. The key challenges included the level of contamination, the onerous discharge standards, the site area available and the limited sampling data initially available for design.
The open collaborative approach with Brightwork allowed us to design and develop a bespoke treatment process that was optimised and extended on site to ensure compliance with the strict environmental licensing in place. This partnership resulted in successful delivery of the Client's brief to the highest standards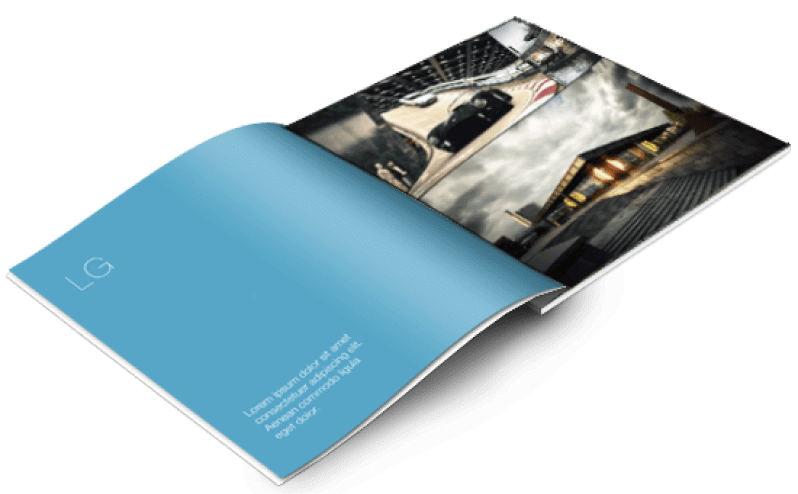 Dolor, velit varius ut egestas odio. Orci malesuada facilisi fames urna. Ullamcorper interdum et nisl porta habitant.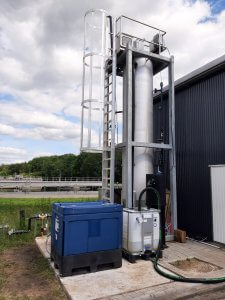 Our research to remove micropollutants, such as medicine residues, and phosphorus in one reactor, has been picked by the Dutch radio broadcasting...
Read More
We are always open for queries and suggestions. Please do contact us if you have a particular question, remark or request.