Projects
Brightwork offers a range of highly standardized and proven products for water and waste water treatment. Our portfolio consists of modular continuous sand filters, coagulation, flocculation, lamella settlers, disc and cloth filtration and dedicated monitoring and control tools, such as Sand-Cycle for continuous sand filters. These products are developed for use in various water treatment plants, for both solids removal and biological conversion processes.
We are also offering services for upgrading and refurbishment, spare parts, rentals and site surveys.
Our activities are executed according to the highest standards and VCA registered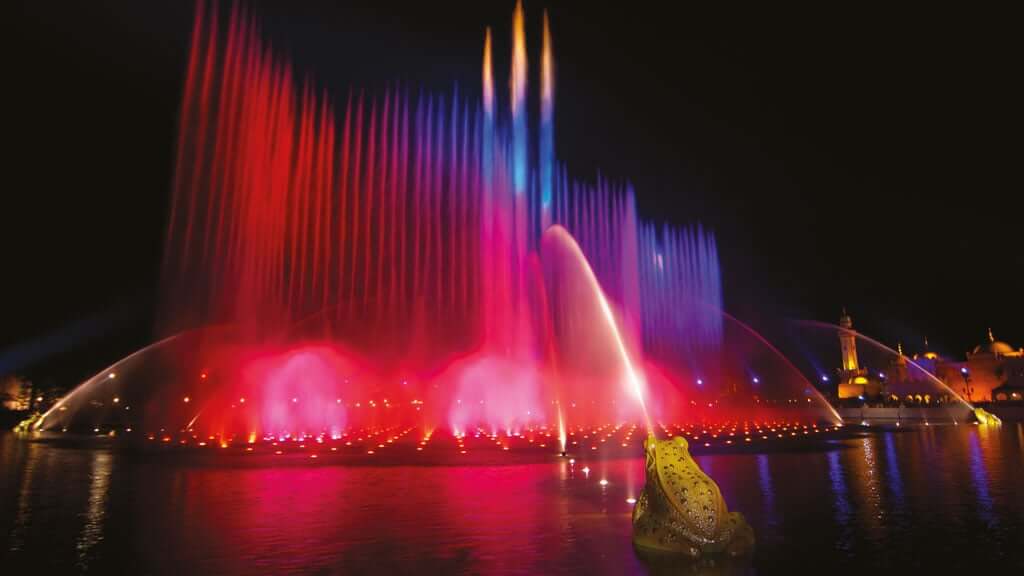 Effluent reuse P-removal
The popular theme park Efteling in Kaatsheuvel (the Netherlands) launched a drought prevention program to reduce the total volume of ground water abstraction to feed the numerous water ponds in the park. Particular attention was paid to extensive removal of phosphorus to levels below 0.10 mg/l total P.
Bypass filtration in cooling water systems
Bypass (bio)filtration in open recirculating cooling water systems proves to be very effective in optimizing the operations. Savings are related to less chemicals dosed, higher energy transfer rates, less maintenance costs and higher anticipated economic lifetimes of the heat exchangers.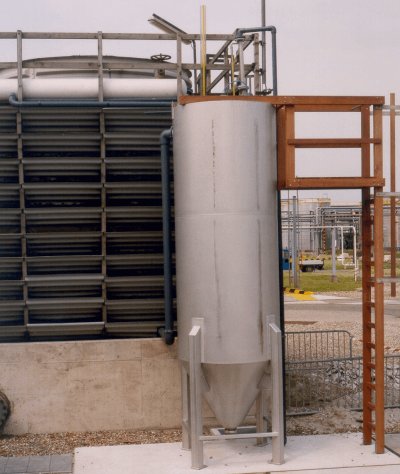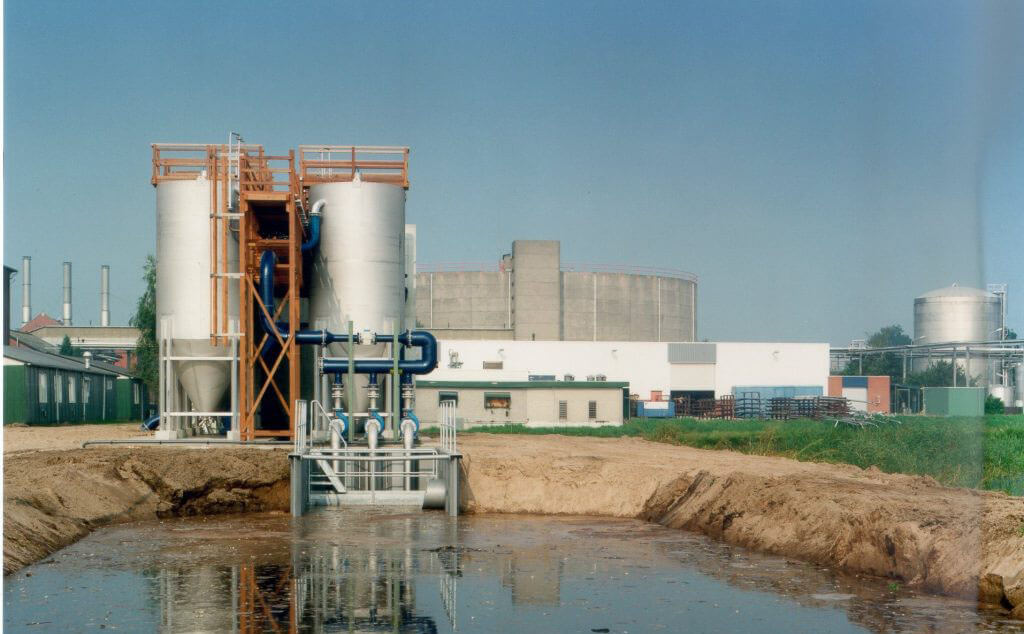 Drinking Water Production Using Moving Bed Filtration
Small to medium sized moving bed filter units for surface water treatment proved to be very effective in case of low to moderate solids loadings. Moving bed filtration is used in flocculation filtration mode to remove turbidity, colloidal and suspended solids and phosphorus at high removal efficiencies.
Moving Bed Polishing (Bio)filters for N and P removal, using Sand-Cycle Remote Control
More stringent effluent criteria for N and P has led to the increased implementation of tertiary moving bed biofilters. As a remedy Sand-Cycle based monitoring and control system is successfully implemented.