Our consultancy services are focused on (waste) water treatment, water reuse, sludge and energy management. Ranging from strategic feasibility studies, tender specifications, process design, research programs, second opinions and troubleshooting services.
We are using our technical and economical skills to create solutions that work. Moreover we aim for solutions which are economically viable and add value to our client's businesses.
Our vast network and know-how in water and waste water treatment allows us to find creative alternatives to improve the status quo. With a guaranteed transparent and traceable result.
We offer our clients tools to make strategic decisions based upon straight-forward analysis of the problems. Always with a sound evaluation of the economics and carbon footprint.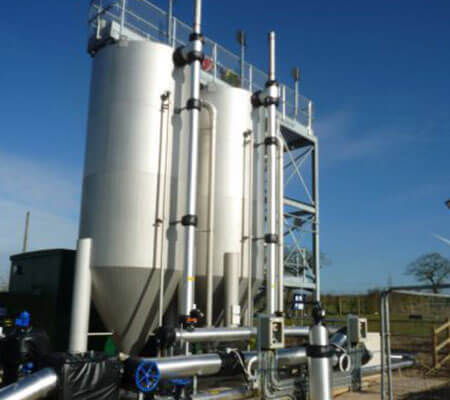 We are at our best if we can liaise closely with our clients to understand their real needs. The upfront analysis is crucial to develop solutions which address the issues at stake. We offer our services to our clients both directly. But also in multidisciplinary project teams, in close collaboration with other experts. Our main focus areas are water and waste water treatment, sludge handling.
We want to be transparent in all our services and activities. Hence we are using technical and economic skills, various calculation tools and we thoroughly document our findings. As a result our analysis is transparent and to-the-point. Investment costs, operational expenditures, carbon footprints and life cycle analysis, a thorough analysis is composed to tell the full story. We want to help our clients to make the right decisions, in the right order.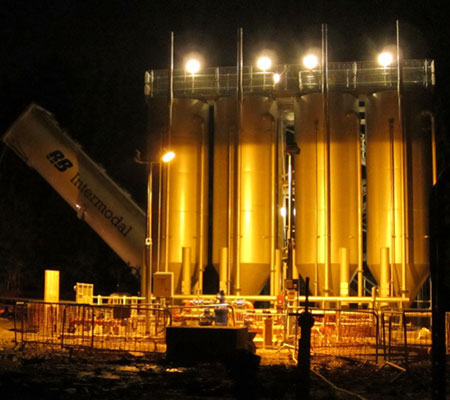 Our Unique Selling Points
Transparent and traceable
By investigating the present status-quo and the long-term strategies and needs we are able to define the best possible roadmap. By comparing different solutions on impact and efficiency. By making a concise cost comparison. By reporting in a clear, unbiased and objective  format.
We are a small dedicated team, with specific expertise. Therefore we are used to collaborate with other experts and stakeholders, for the benefit of the project objectives.
Working with different partners in different projects is enriching our capabilities and enables us to reach the best possible result in an efficient way.
We have gathered a vast know-how in a large variety of technologies. Basic design skills are used to produce general arrangements, process diagrams, mass balances for both greenfield plants and plant integration. We know what we are talking about, if not we know where to find the right partners.
Our services range from remote monitoring, second opinions, strategic consultancy to on site surveys to detect anomalies, to identify process hick-ups and safety issues. Always aiming for practical solutions, clear conclusions and recommendations. If requested we have the capabilities to also implement.
We are happy to collaborate with our clients to meet their objectives. And we highly appreciate their feedback!

If I have to describe Brightwork in three words, I would characterize their capabilities by: reliable, innovative and service driven. I would certainly recommend others to work with them.
Plant operator Wetterskip Fryslân WwTW Franeker

My impression of Brightwork is good, they are very skilful and knowledgeable.
Director Process & Product Development
Nordic Water Products AB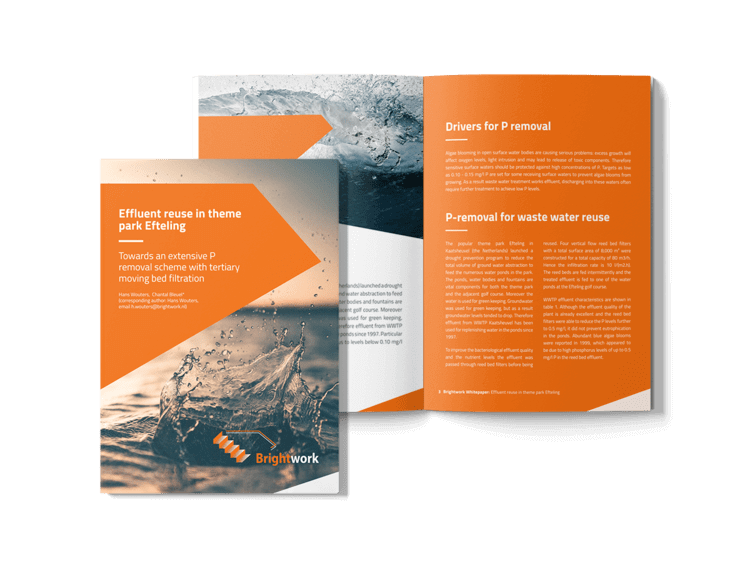 Would you like some further reading?
Please feel free to download this whitepaper. It is about the tertiary removal of phosphorus to reuse effluent from a waste water treatment plant. It highlights the set-up, objectives and long-term performance of the continuous filter plant.