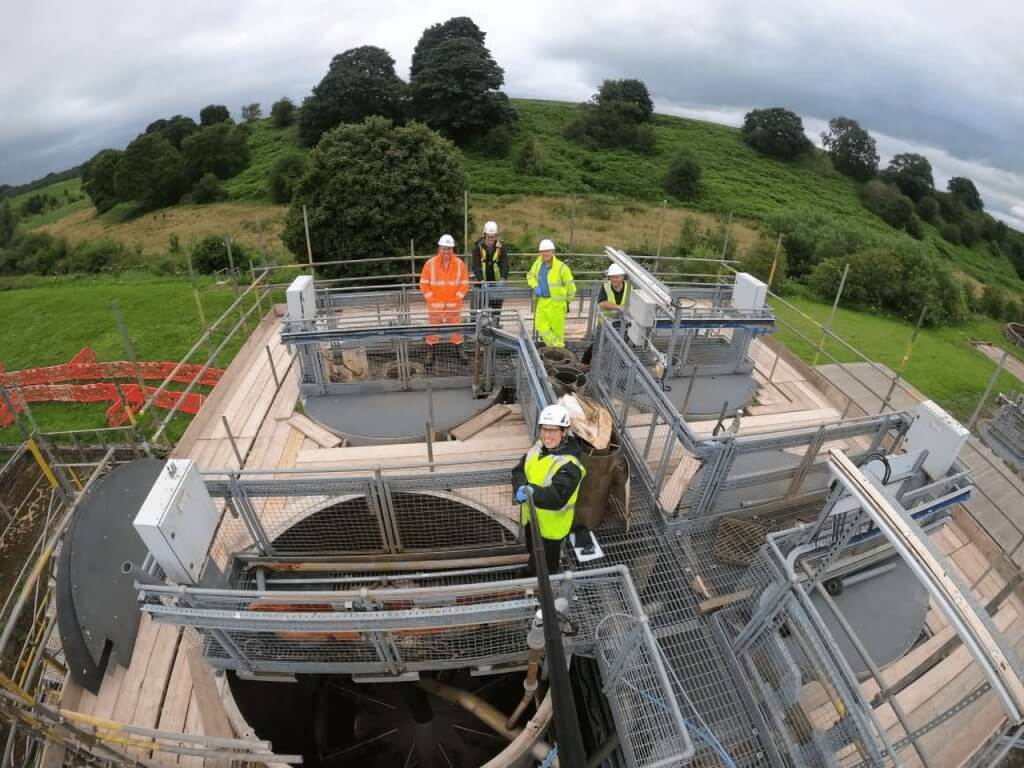 Brightwork Products started refurbishing the sand filters at Whitchurch STW in Wales
Brightwork BV recently started to refurbish existing continuous sand filters, which to date underperformed.
After a survey using our Sand-Cycle remote monitoring tool, a refurbishment plan has been composed in close collaboration with Nijhuis UK for Welsh Water.
Field work has recently started by our process engineers Freerk and Chantal, aiming for completion of the works within the next months.