Services
Brightwork offers a range of highly standardized and proven products for water and waste water treatment. Our portfolio consists of sand filters, coagulation/flocculation, lamella settlers, disc and cloth filtration and dedicated monitoring and control tools.
Our services include upgrading and refurbishment, spare parts, rentals, site surveys and process optimization.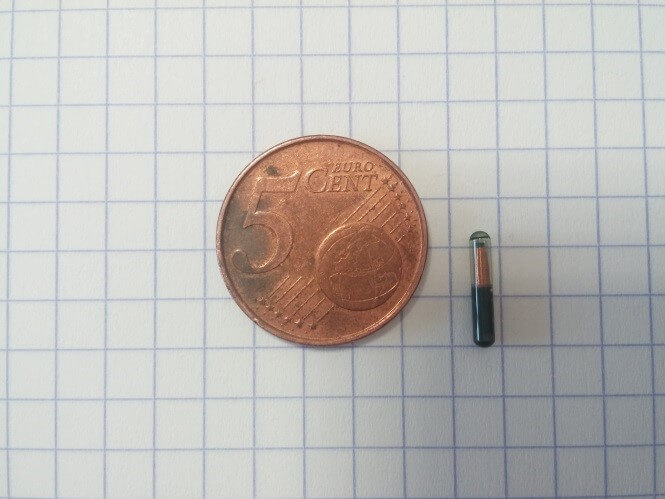 Monitoring and control / Sand-Cycle
Your continuous filter is no longer a black box!
Sand-Cycle
is an IT-based smart monitoring tool for continuous media filters, using RFID tags to act as proxies for monitoring the movement of media within the filter. The solution is suitable for implementation in any type of continuous filter. It provides an advanced filter control, delivering improved filter performance.
Trouble shooting
Our process know-how and long-term field experience enables us to detect anomalies and/or ways of improvement in your water and waste water treatment processes within a short term. Moreover we are able to rectify, adjust or refurbish components to make it work. We are pleased to supply our services to you in a way which works best for you.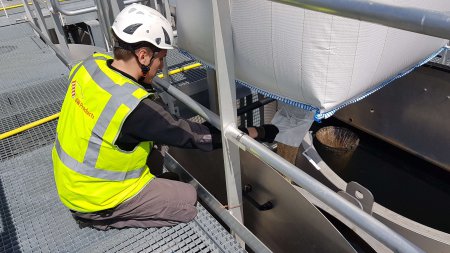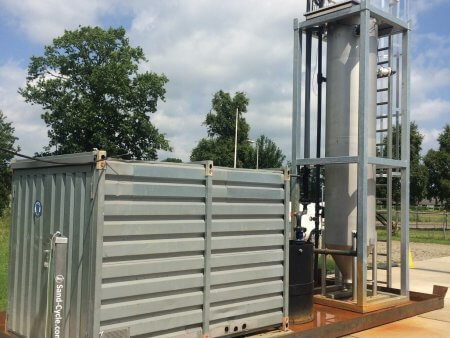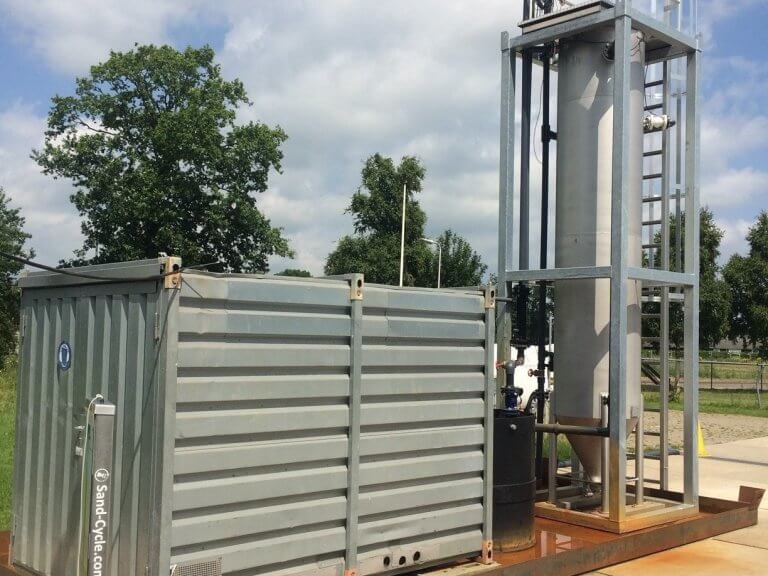 Rental equipment
In order to meet continuous requests from our clients for implementing temporary water and waste water treatment schemes, we have recently expanded our rental fleet with treatment plants capable of handling flows of 3 – 300 m3/h. This allows us to promise our customers a rapid mobilization and hence we are able to solve any water related issues, which requires immediate action. Currently our temporary equipment is running in the Netherlands, Belgium, Germany, United Kingdom and Ireland. Furthermore we are using our equipment to test new applications. This allows us to continuously work on product and technology development. In close collaboration with our partners and customers we are executing practical research to stretch applications and operating windows. Let us know if you need an immediate solution or if you want to explore options for extending your water or waste water treatment.
Refurbishments and retrofits
Refurbishments, plant turn-over and process conversion of your water and waste treatment plant: our team is very experienced in refurbishing existing plants in order to restore process functionalities.
Our activities range from: field surveys; plant turnovers; refurbishment of malfunctioning components; replacement of spare parts and process conversions.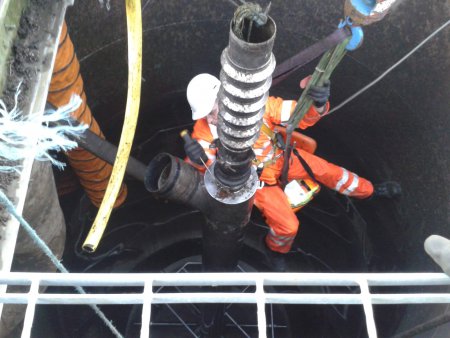 Download our portfolio English
Download our portfolio Deutsch