Efficient treatment processes are available to remove turbidity, solids and/or colour, to produce both process and drinking water. Coagulation – flocculation – lamella settling, direct filtration, disc and cloth filtration are applied.
We design and build a compact treatment set-up with enough flexibility to handle feed water flows and loads in a wide operating range. With a set of modular treatment components.  
Often a site remediation requires a temporary robust  treatment plant which meets the objectives. We use proven treatment components and install multi-barrier removal systems. 
Reliable Process Performance
A series of appropriate processes is used to condition and treat the leachate. Under varying feed water qualities a stable effluent quality is reached meeting the most common discharge criteria.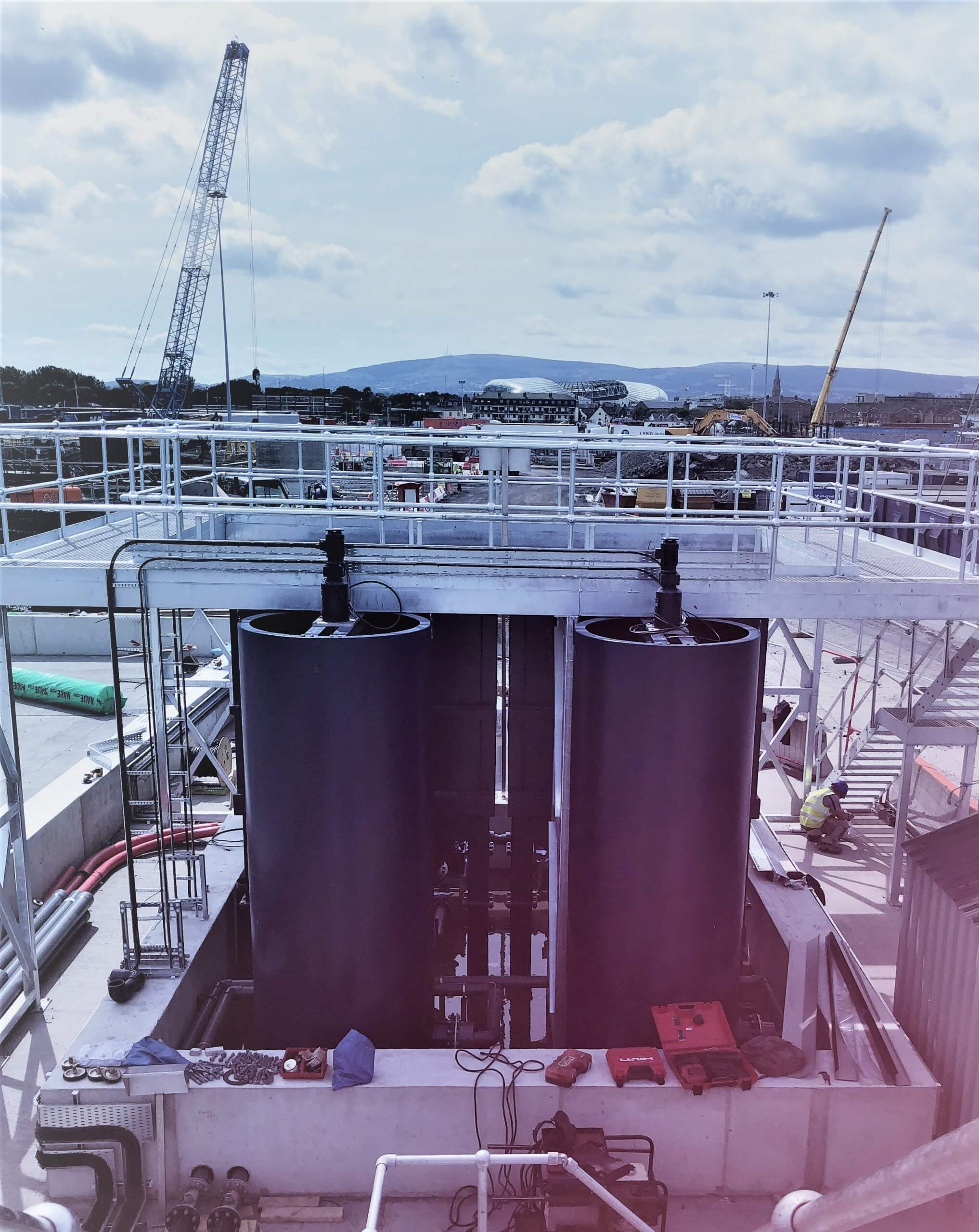 Leachate is any liquid material that drains from land or stockpiled material and contains significantly elevated concentrations of undesirable material derived from the material that it has passed through.
Efficient conditioning and treatment of leachate is required to prevent the harmful components to be discharged into surface water bodies.
Both industrial sites, remediation sites or mining sites may have requirements to treat rain water collected on the site. A wide variety of components, containing heavy metals, organic compounds or other components, are envisaged. Various processes, combining conditioning, coagulation/flocculation, media filtration and granular activated carbon filtration may be applied. 
Our Unique Selling Points
Combining conditioning technologies, physical- chemical and biological treatment, adsorption and oxidation processes to meet the effluent requirements for a wide variety of components.
We design reliable and robust treatment plants, both for permanent and temporary use. Continuous operation, easy to operate, with remote monitoring. Low manpower requirements with reliable and stable treatment performances.
We are happy to collaborate with our clients to meet their objectives. And we highly appreciate their feedback!

Conway Engineering were engaged by the Client to design, build and commission a turnkey solution for the treatment of contaminated leachate from dredging operations at Alexandra Basin, Port of Dublin, Ireland. The key challenges included the level of contamination, the onerous discharge standards, the site area available and the limited sampling data initially available for design. 
The open collaborative approach with Brightwork allowed us to design and develop a bespoke treatment process that was optimised and extended on site to ensure compliance with the strict environmental licensing in place. This partnership resulted in successful delivery of the Client's brief to the highest standards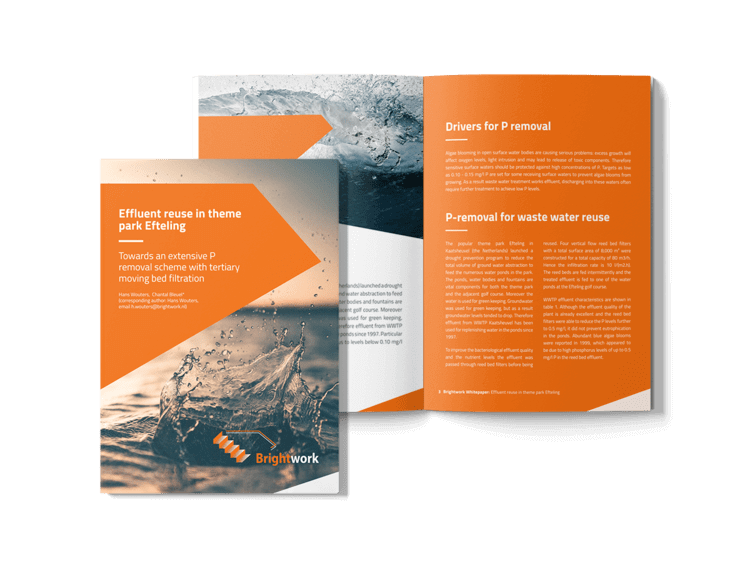 Would you like some further reading?
Please feel free to download this whitepaper '' Design and build of a water treatment plant to treat contaminated leachate from dredging works at Dublin port ".