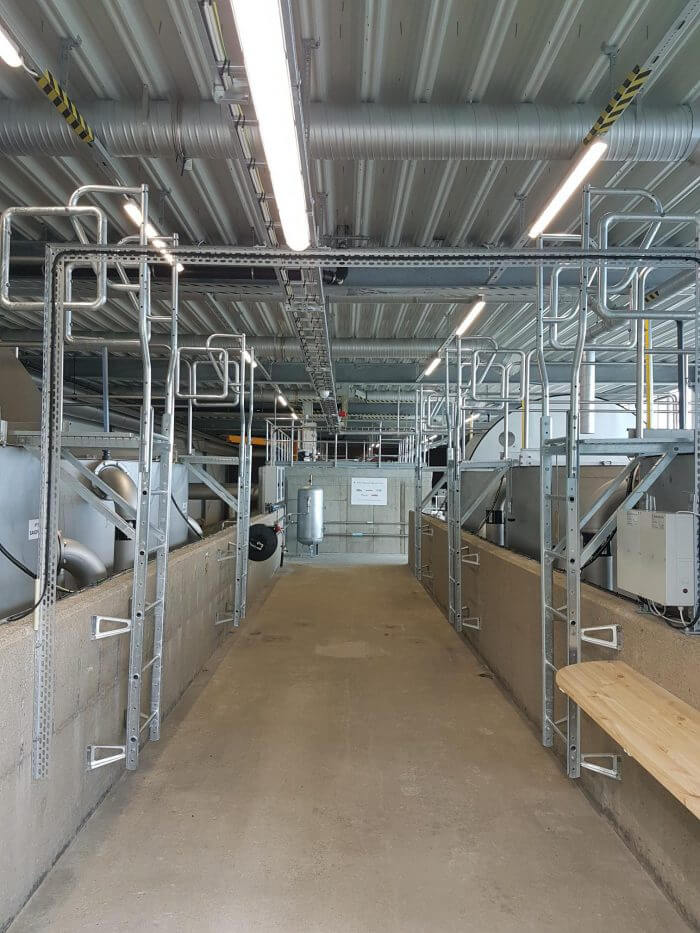 IVL published results of full-scale trials for micropollutant removal at Stengarden wastewater plant.
The Swedish Environmental Research Institute IVL Svenska Miljöinstitutet recently published the results of extensive trials at a full scale tertiary DynaSand filter plant at Stengarden wastewater plant, operated by Simrishamns kommun in South-East Sweden.
The research was a joined effort by IVL, Simrishamn Kommun, Xylem Inc., Nordic Water Products and Swedish University of Agricultural Sciences.
The plant consists of both sand and granular activated carbon filtration and focuses upon the removal of pharmaceuticals.
We are proud that all filters have been successfully monitored by our Sand-Cycle technology.
According to the research team: ''Sand-Cycle generates data continuously and gives everyone in the project group on-line access to real-time sand conversion data''.
After the research period Simrishamn Kommun decided to fully integrate Sand-Cycle in the local controls of the plant.