Removal of Antibiotics and Pharmaceutical Residues in Water Urgent
According to the WHO, antimicrobial resistance (AMR) is one of the greatest threats to health and food safety. It is increasingly evident that antibiotics, resistant micro-organisms, and their resistance genes are spreading invisibly through water. It is important that we tackle AMR effectively in water too.
Download the paper for more information on this topic.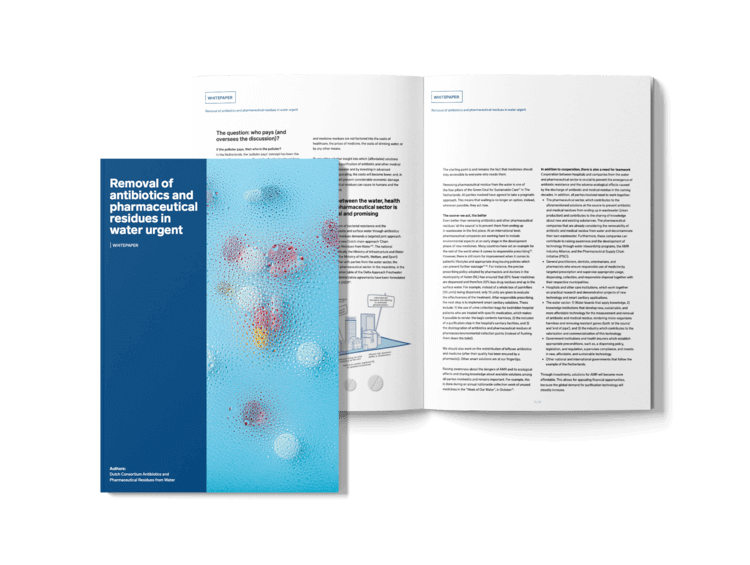 Download this paper to find out: