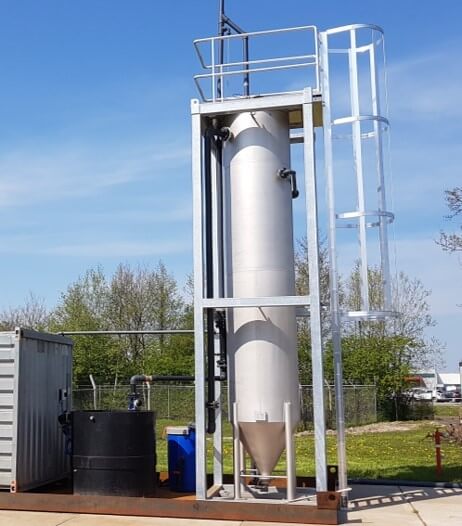 High Rate Prefiltration (HRP) An improved pre-treatment of raw waste water
The project focuses on the application of continuous media filtration for primary treatment of (municipal) waste water. The target is to achieve multiple goals: a good separation efficiency, a compact installation and the possibility for resource recovery. The research is executed.
We are very pleased our research is supported By SNN and the European fund for regional development.