Sand-Cycle monitoring and control
Sand-Cycle has been developed as a powerful remote monitoring and control tool to improve performance of continuous sand filters, to reduce operational costs ánd to make life easier in the day-to-day operations. Sand-Cycle uses RFID tags, which are added to the sand filter bed, acting as a proxy for the sand movement in the filter.
Powerful tool in day-to-day operations of continuous filter plants.
Helping operators to recognize and remedy anomalies immediately.
Remote monitoring and control.
Proven cost savings in operating continuous filters: increased uptime; longer lifetime expectancy of wear and tear parts, predictive maintenance, energy savings and reduced manpower requirements.
A black box revealed, powerful instrument to increase the filter performance. Both by enlarging the applicable operating window and the achievable consent levels of continuous sand and granular activated carbon filters.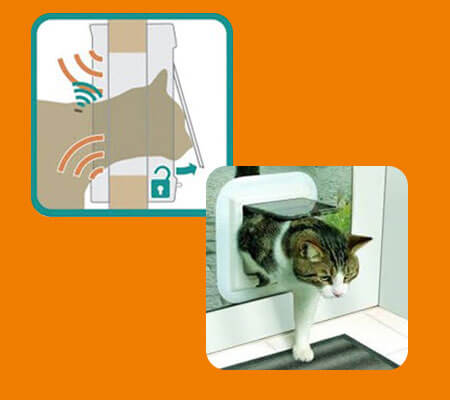 Sand-Cycle uses RFID tags, similar to those used for chipping cats and programming your cat's unique tag number in your cat lock. Tags are mixed up with the media inside a continuous filter. Both in sand filters and filters filled with granular activated carbon. 
Tags act as a proxy for the movement of sand grains in the filter. By collecting and processing field data powerful process parameters are calculated and presented in clear dashboards. The operator receives real time insight in all relevant operational parameters. Plant performance is improved. 
The technology is applied in all existing and newly built continuous sand filter makes.
A simple add-on technique makes it possible to facilitate the day-to-day operations and reduce costs. Moreover it allows the continuous filters to be operated under the most optimal process conditions. Allowing the filters to be operated in an even wider operating window or to meet more stringent effluent criteria.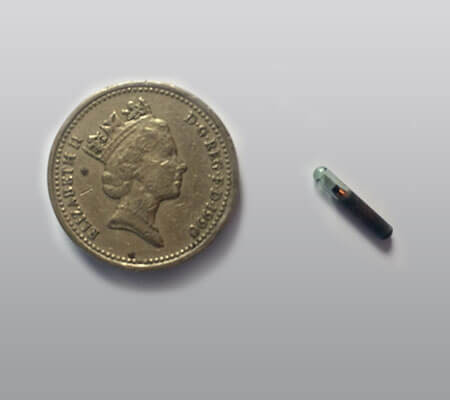 Trending of the most relevant process parameters of continuous filters, such as average, upper and lower media circulation rates, plug flow process conditions, active filter bed volume.
Immediate identification of offsets
Dashboard visualization, with 24/7 secure access for plant operators. Dedicated algorithms, immediately generating alarms if and when threshold levels are reached and operator attendance is required. 
Access to helpdesk support and direct chat communication with the technology supplier. To the point trouble shooting diagrams to remedy any offsets. 
The data collection and evaluation of all filter plants equipped with Sand-Cycle allows us to benchmark filter performances. Which contributes to improving our services to our clients. 
We are happy to collaborate with our clients to meet their objectives.
And we highly appreciate their feedback!

We were facing sand loss at our tertiary DynaSand filters in Bree. These filters were used for biological denitrification, a good performance is crucial to meet our goals. We heard about Sand-Cycle, which was promoted as a simple and effective tool to monitor our filters. It was easy to explain to our process technologists, that this might add value for us. After we have implemented the tool the results were positive. We are now convinced that Sand-Cycle may solve a lot of problems. Within our company we do appreciate this.
Team Coordinator
Aquafin, Belgium

We got a grant from the Norwegian research institute and we started the research at WwTW Gardermoen, but had a lot of trouble with the sand filters, used for biological denitrification, because we tried to grow bacteria in the sand filter. So we tried to find a solution and my project leader found this product. We liked the idea and applied it. It really matched our expectations. Actually we have presented it at a conference in Australia.
Subhash Srikantha Rathnaweera
Researcher
Aquateam COWI, Norway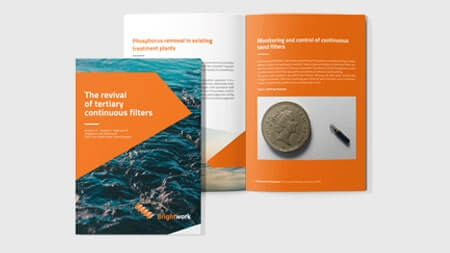 Would you like some further reading?
Please feel free to download this whitepaper '' The revival of tertiary continuous filters ''