Brightwork offers a range of highly standardized and proven products for water and waste water treatment. Our portfolio consists of modular continuous sand filters, coagulation, flocculation, lamella settlers, disc and cloth filtration and dedicated monitoring and control tools, such as Sand-Cycle for continuous sand filters. These products are developed for use in various water treatment plants, for both solids removal and biological conversion processes.
We are also offering services for upgrading and refurbishment, spare parts, rentals and site surveys.
Our activities are executed according to the highest standards and VCA registered Continuous Sand Filtration
Continuous moving bed (bio-)filters are used to remove suspended solids, phosphorus, nitrogen, BOD/COD, heavy metals and/or aromatic carbons. We have applications in waste water treatment, surface water treatment, cooling water bypass filtration, ground water and wash water handling. The process has proven to be vary reliable in a wide operating window.
Tilted plate lamella settlers are used for various settling applications, both primary and secondary settling, creating a large settling area at a small footprint. The technology may be combined with upfront controlled coagulation and flocculation to achieve a high settling performance.
Scelerisque eget eget nam sit neque.
Dolor, velit varius ut egestas odio. Orci malesuada facilisi fames urna. Ullamcorper interdum et nisl porta habitant.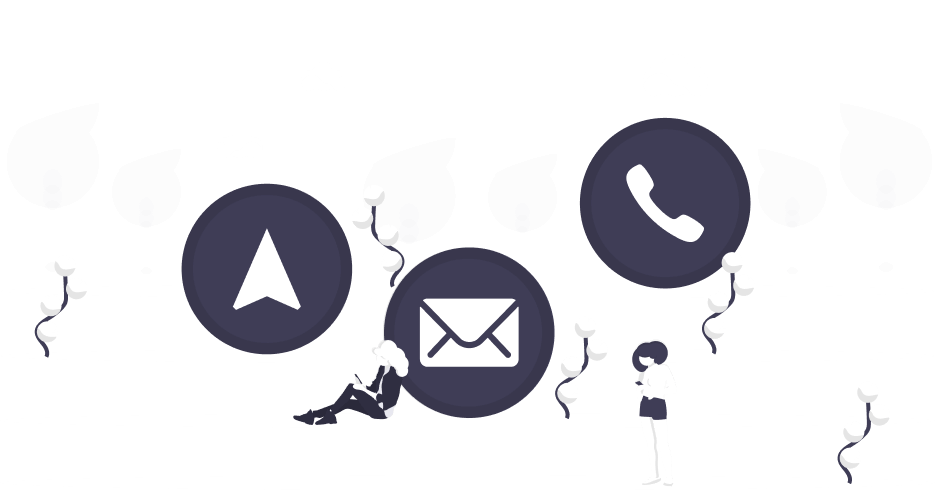 We are always open for queries and suggestions. Please do contact us if you have a particular question, remark or request.